Do you have a piece of working equipment that you think would benefit Ngapeke Permaculture?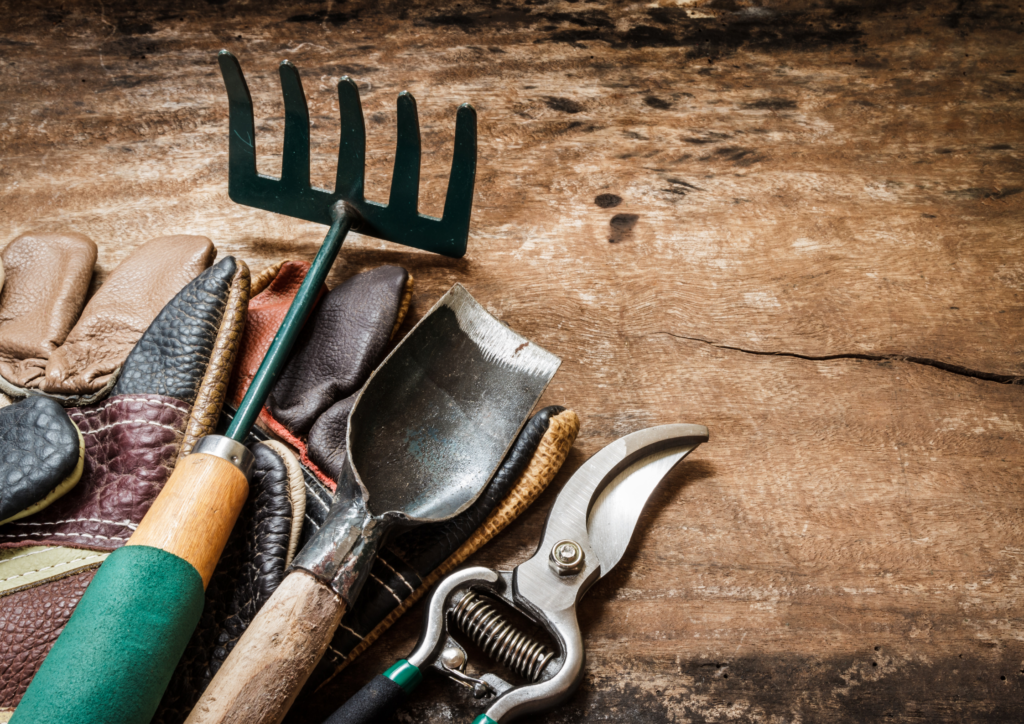 What we are always looking for:
Gardening tools
Building timber
Building materials
Personal protective equipment
Farming machinery
If you have any of the above that are in proper working order, we would appreciate the donation. Please fill out the form below to start.