Hearty Volunteers! What would we do without You?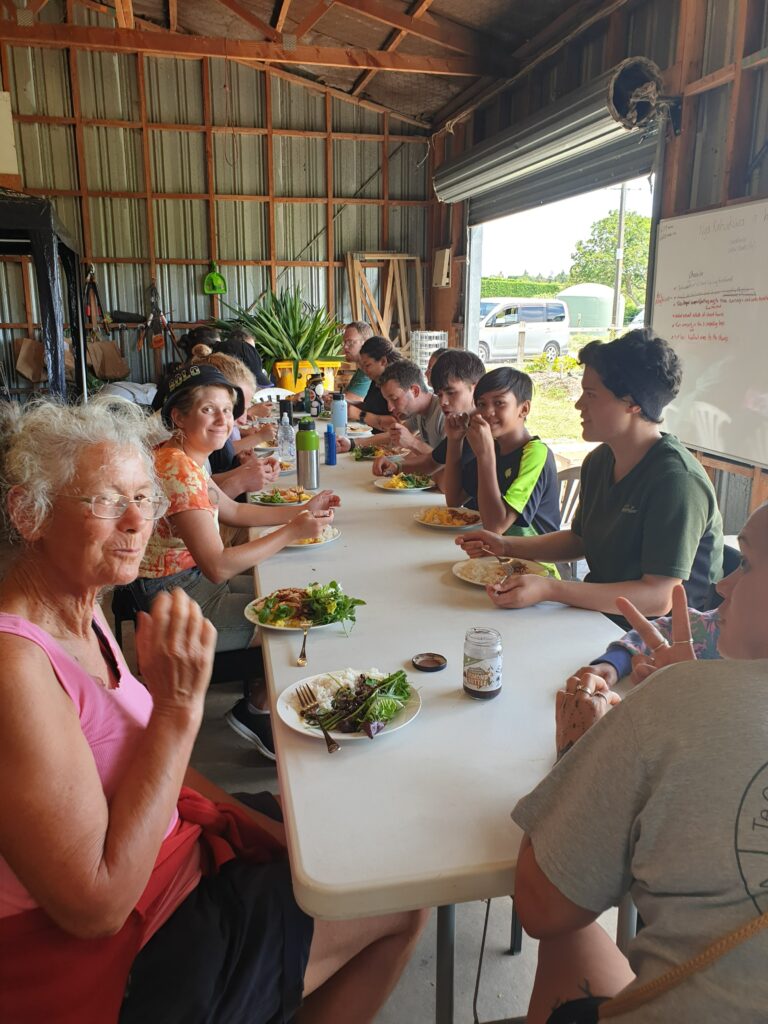 This is an opportunity to start learning about Permaculture Garden Design for FREE from our resident Certified Permaculture Design Consultant Rina Walker.
(a 2-hour workshop can cost up to $150 a person but you can get it for free).
As a volunteer, you will receive VALUABLE information and work on real projects based on Permaculture Design… and what you learn can be applied to your own projects.
Oh…! and for a few hours work a day, we will WATER and FEED you 🙂
Ready to Learn? Go ahead and fill out the following to register!