To our Hearty Volunteers! What would we do without You?
This is an opportunity to start learning about Permaculture Garden Design for FREE from our resident Certified Permaculture Design Consultant Rina Walker.  
(a 2 hour workshop can costs up to $150 a person but you can get it for free). 
As a volunteer, you will receive VALUABLE information and work on real projects based on Permaculture Design… and what you learn can be applied to your own projects.
Oh…! and for a few hours work a day, we will WATER and FEED you 🙂
Ready to Learn? Go ahead and register now…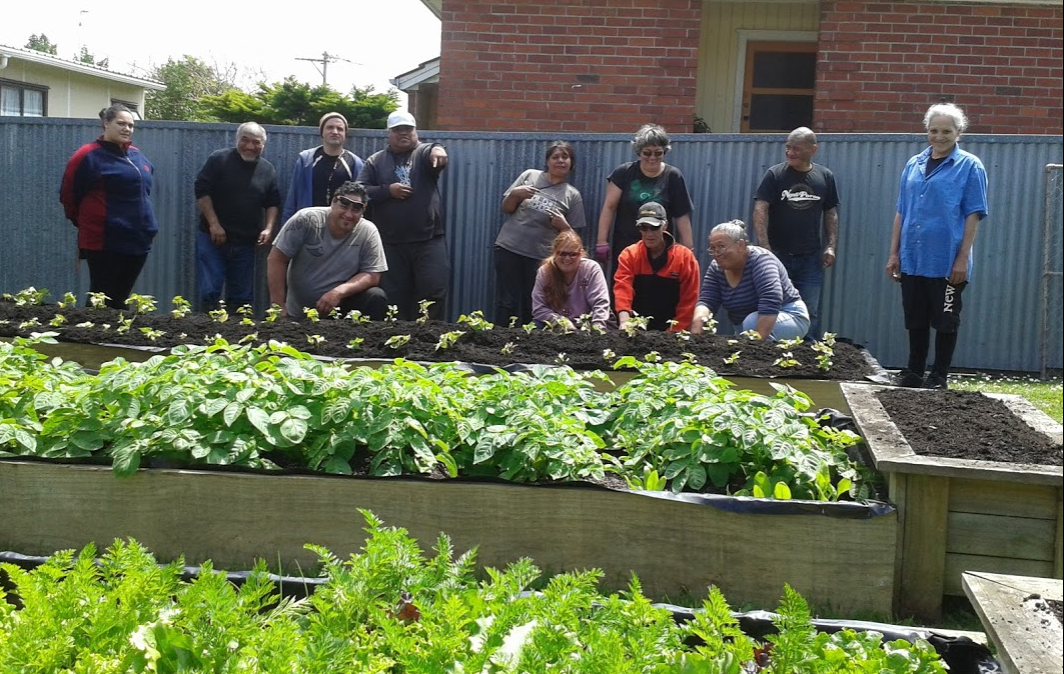 A SPECIAL SHOUT OUT TO...
John Walker – The 'Jack of all trades' guy!
Kerry Addison – The 'give us anything we need' guy!… and owner of Opounui Holdings / Addline Transport
Ngapeke 7 Trust – The ones who 'took a chance on us to do the mahi' people!.
The Dry Dock – Sandra, Roger and the team supplying coffee grounds for our compost.
Arbor Barber – Cheers to Merv for supplying us with chipped up trees for mulching